THE MISS CHOW'S EXPERIENCE
We are dedicated to creating memorable experiences for everyone who steps through our doors at Miss Chow's.
If you share our passion and would like to launch your career in the hospitality industry, then we would love to hear from you! After all, we are not able to do what we do best without our Miss Chow's family.
We are always on the lookout for unique people to join our waitstaff and kitchen team so please fill out the form below and we'll get back to you as soon as possible.
Currently searching for Full Time/Part Time:
section waiters
bartenders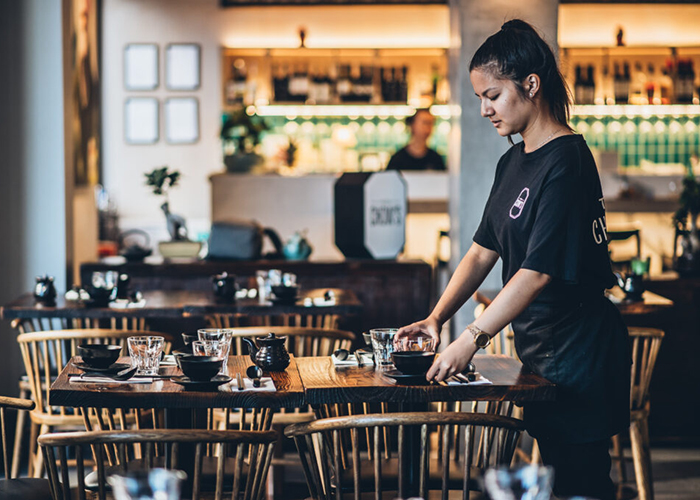 Would you like to join our team?