Claremont Menu
Vegetarian
Vegetarian Option
Gluten Free
Gluten Free Option
Chilli
Signature Dish
Menu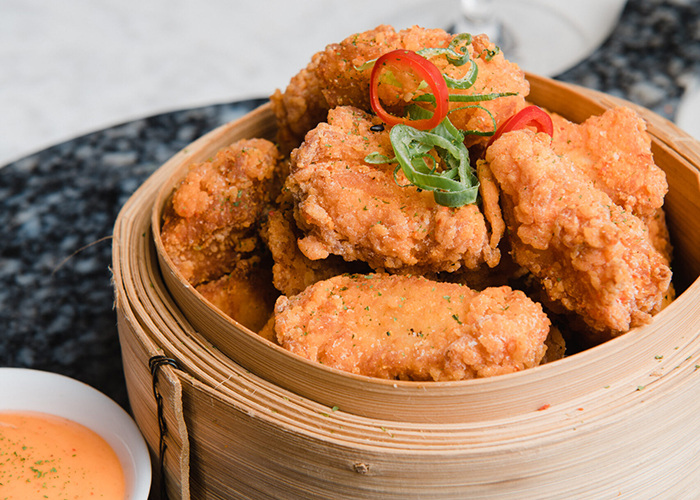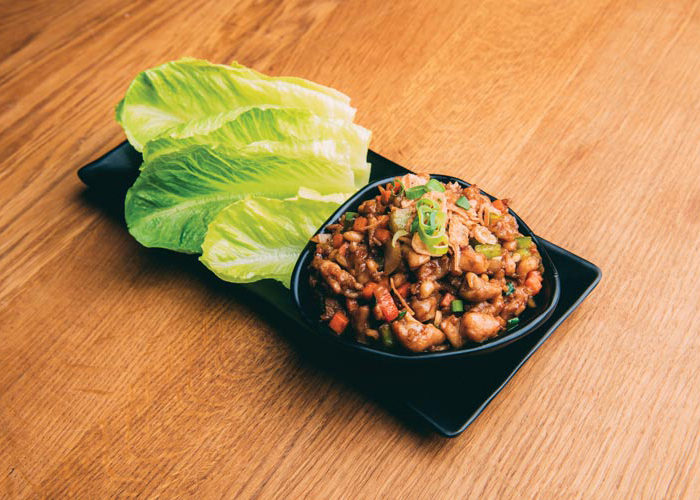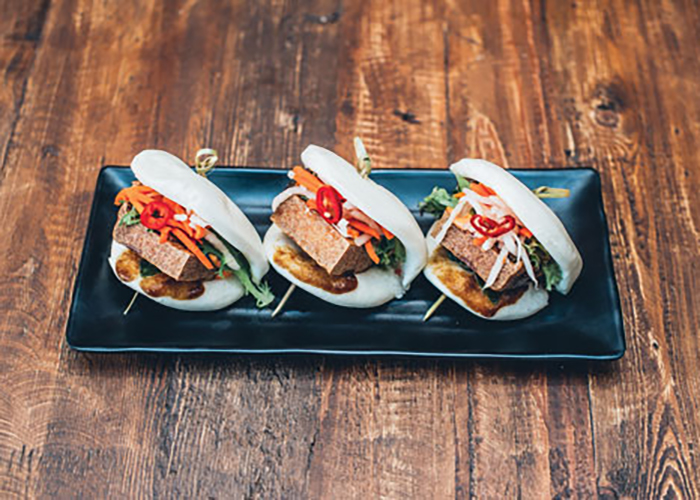 Small Plates
Vegetarian spring roll (2PC)
9
Duck spring roll (1pc)
10
Miss Chow's spicy fried free-range chicken, chilli mayo
19
Chilli salt & pepper baby squid
17
Chilli prawn wontons, chilli vinaigrette (4pcs)
20
Sang choy bao
Lettuce cups with filling of your choice
Choice of Filling: Tofu 17 | Duck 21
Miss Chow's sliders
Minimum order of 3 – Filling of your choice, fresh salad, spicy mayo, hoisin sauce
Choice of Filling: Tofu 9 | Free-range chicken 9
Plantagenet free-range pork 9
we make fresh bone broth each morning to enrich the flavours of all our dishes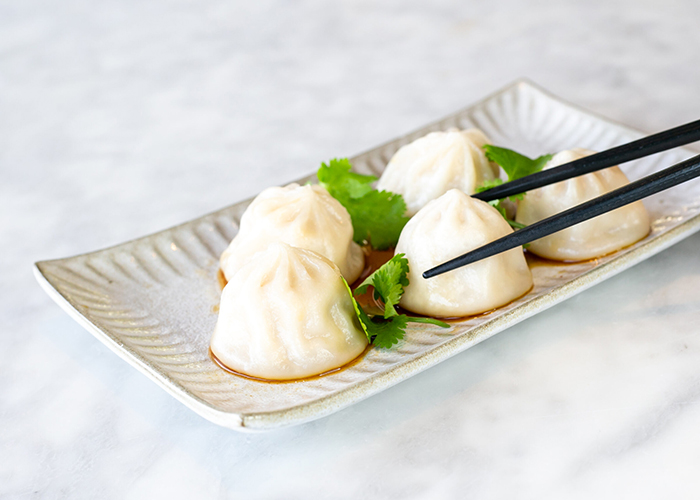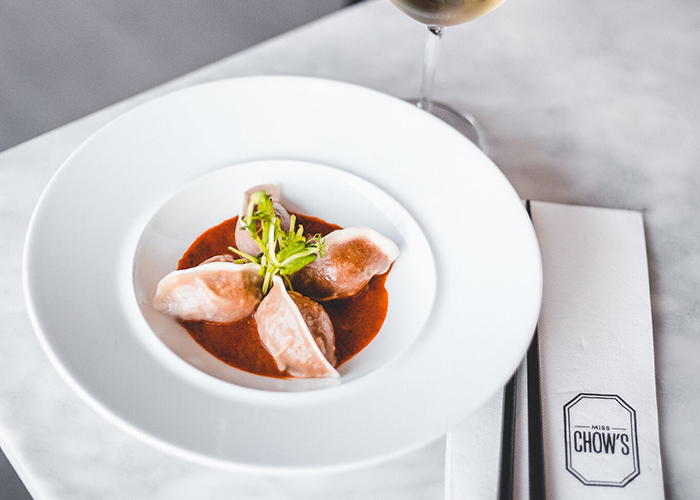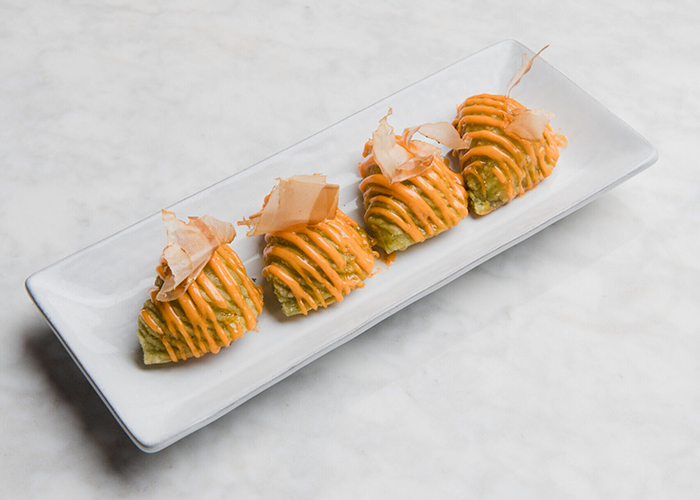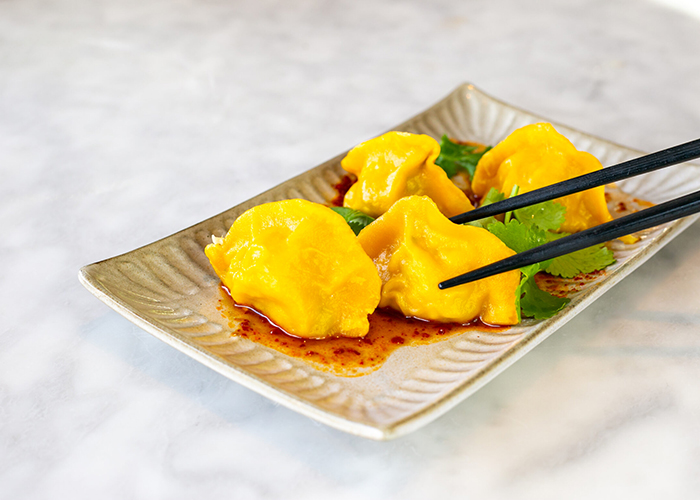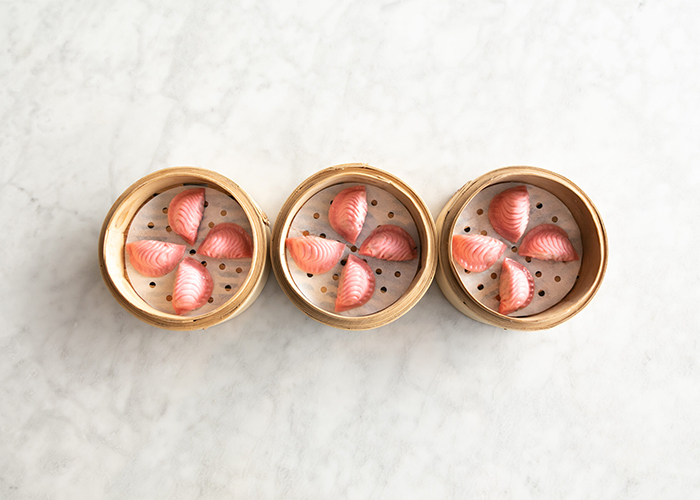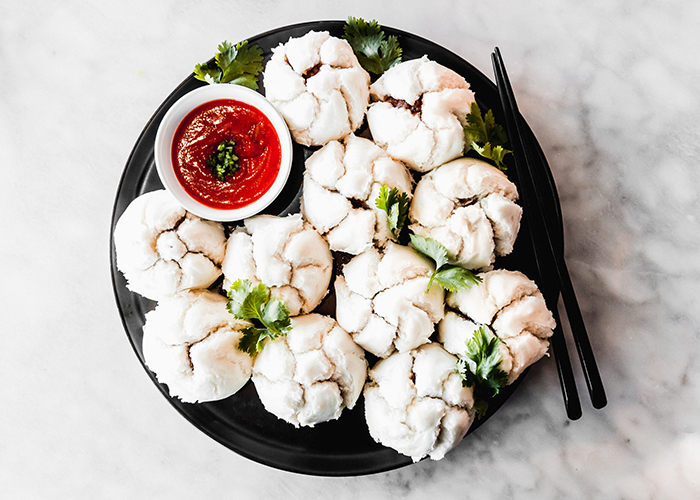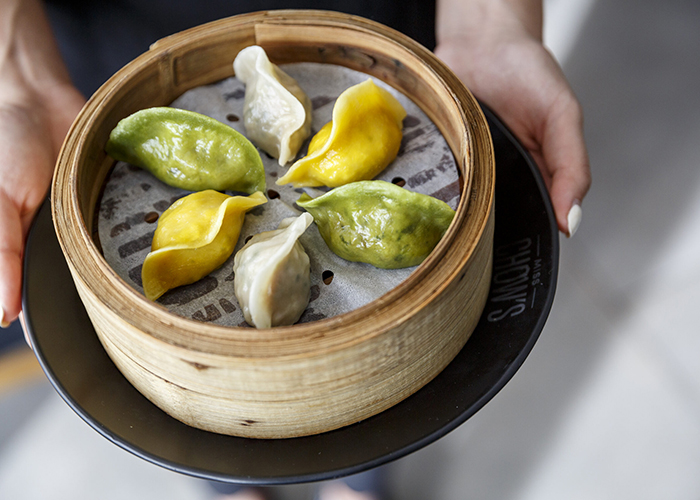 Steamed Dumplings
BBQ Plantagenet free range pork buns (3pcs)
11
Chicken and sweet corn sui mai (4pcs)
14
Plantagenet free-range pork and vegetables (4pcs) *
11
Free-range chicken and mushroom (4pcs) *
11
Gluten-free vegetarian (4pcs)
15
Gluten-free Plantagenet free-range pork and vegetable (4pcs)
15
Gluten free free-range chicken & mushroom (4pcs)
15
Shanghai minced Plantagenet free-range pork (5pcs)
14
Wagyu beef and truffle shanghainese (3pcs)
20
Chef's selection (6pcs) *
18
Plantagenet free-range pork (2)
Free-range chicken (2)
Vegetable (2)
* Pan fried option available +2
Crispy Dumplings
Crispy prawn parcel, mayo, togarashi (4pcs)
20
Assorted basket, spicy mayo, chilli vinaigrette, bonito (6pcs)
24
Plantagenet free-range pork (2)
Free-range chicken (2)
Vegetable (2)
Crispy lamb dumplings (4pcs)
18
we're committed to supporting local suppliers and their west australian produce
We only stuff our dumplings with the good stuff
Made fresh everyday Miss Chow's dumplings combine freshly sourced local ingredients with time-honoured authentic recipes to produce our signature taste.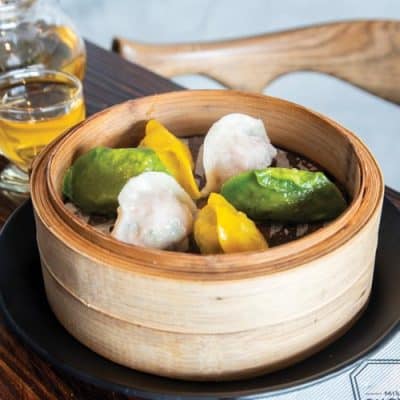 OUR DUMPLINGS GET THEIR UNIQUE COLOURING FROM NATURAL INGREDIENTS LIKE BEETROOT.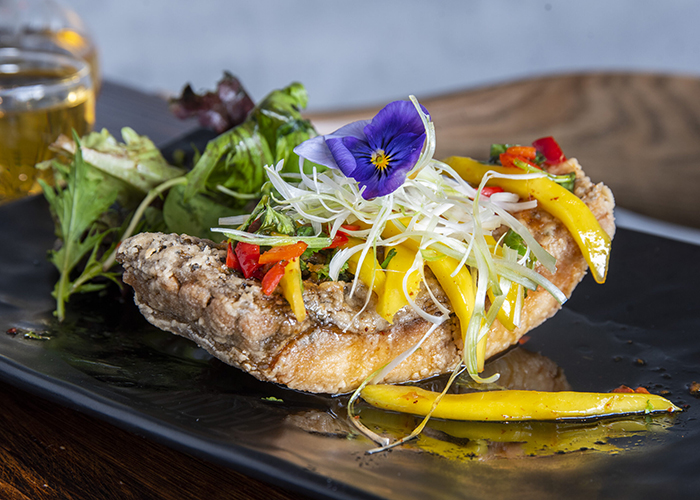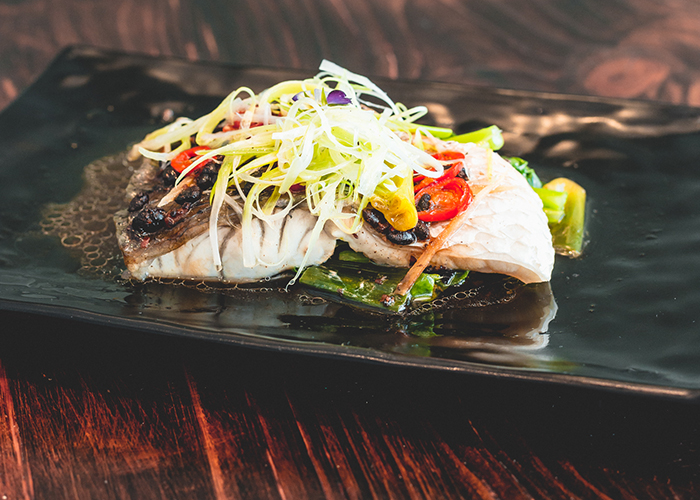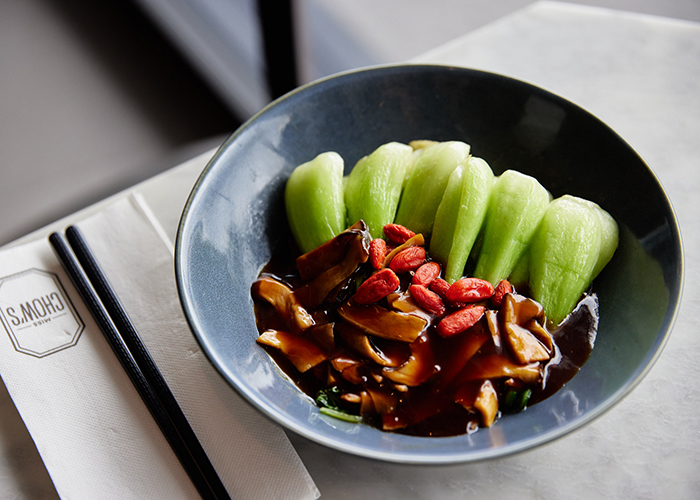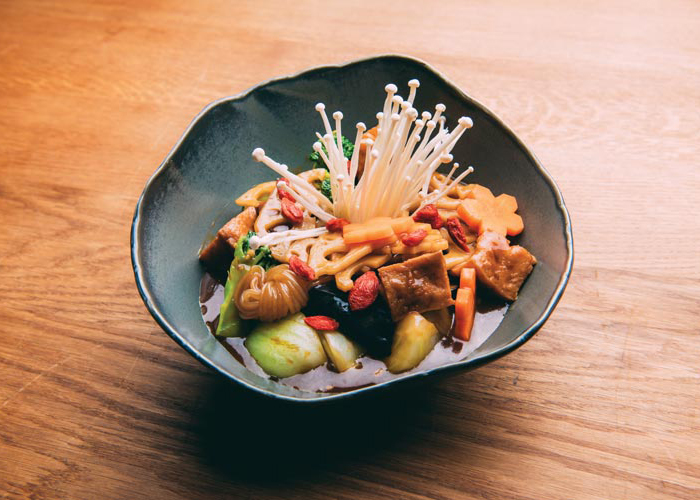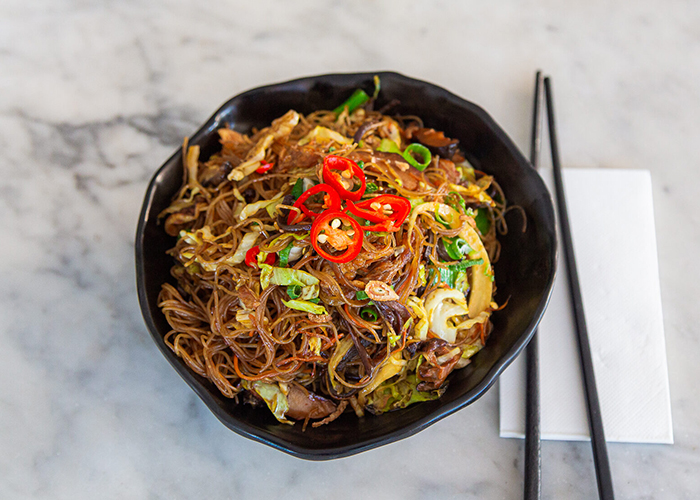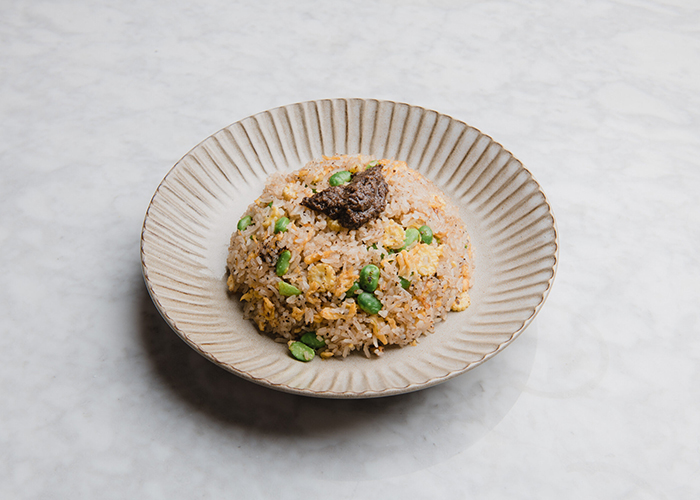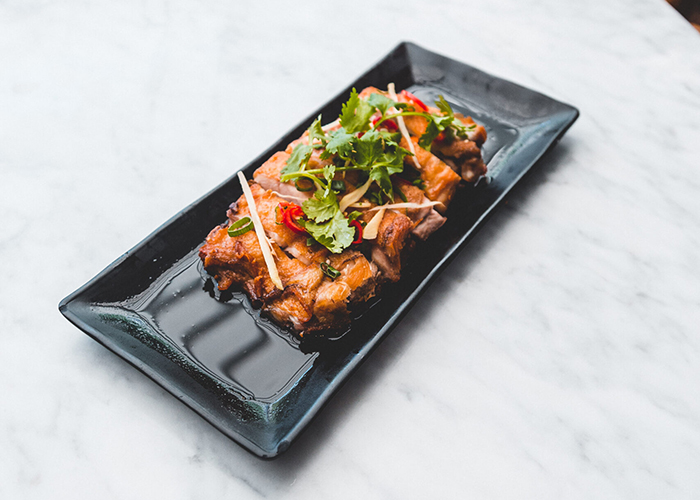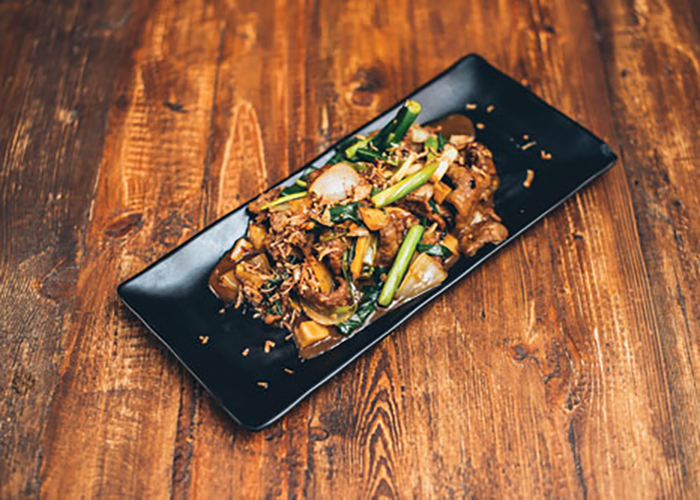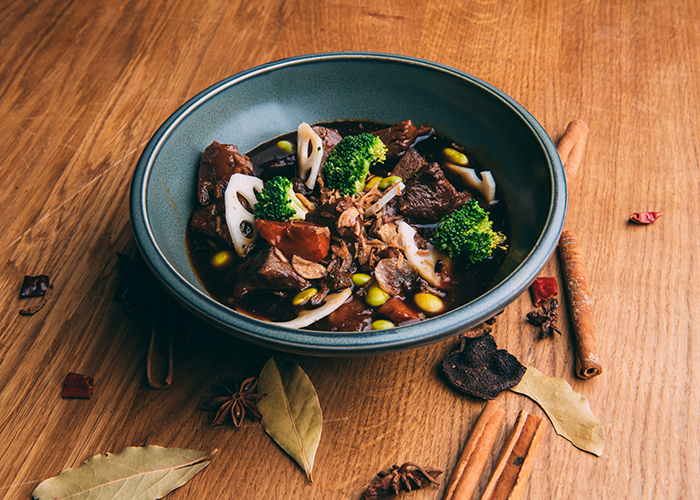 Mains 主菜
Stir-fried broccoli, garlic, choice of protein
Free-range chicken 24
Tiger prawn 34
Chop Chop chicken, black vinegar, chilli
29
Free-range chicken curry, potato
28
Ginger and onion beef, kai lan
29
Slow cooked beef cheek, shiitake mushroom, carrot, broccoli
32
Sweet and sour free-range pork, bell peppers, pineapple
30
Creamy green curry fish, baby corn, stringless beans, kaffir lime, Thai basil
36
Stir-fry Asian greens, Chinese mushroom, broccoli
20
Seafood laksa, egg noodles, bean shoot, prawn, fish cakes, egg, fresh chilli
26
Hokkien noodles, egg, vegetables, mushroom
Vegetarian 20
Free-range chicken 24
Prawn 28
Special fried rice, egg, crispy shallots, vegetables, mushroom
17
Free-range chicken 21
Prawn 25
Designed for sharing
There is nothing better than a table filled with dishes to share with friends and family. Throw away the cutlery and dig in.
A friendly reminder
If you have any dietary requirements or allergies please let your waiter know.
Our Gluten Friendly Option (GFO) is suitable for people with non-coeliac gluten intolerance.
Miss Chow's is proud to be nut free! We do not use nuts in any of our dishes.
Sorry, no split billing!
Card surcharges may apply.
Please note our menu is subject to change due to availability of ingredients.
10% surcharge applies for dine-in on Sundays and public holidays at all Miss Chow's venues.